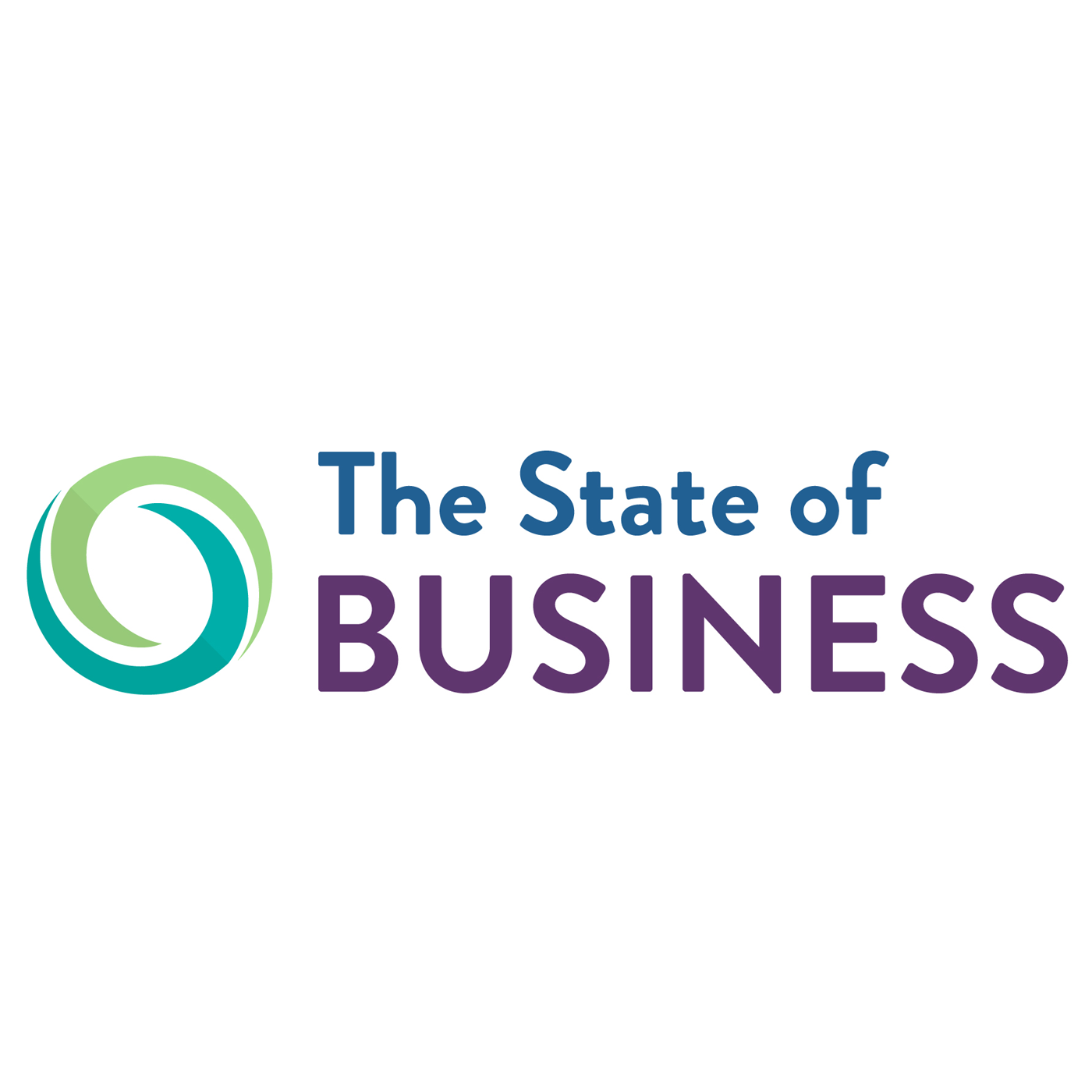 "DE&I in focus: Retaining diverse leaders"
The accounting profession must work persistently on its culture and continue developing its pipeline to address a lack of diversity in its leadership. That was the conclusion of a study of diversity, equity, and inclusion in the U.S. accounting profession conducted by The Institute of Management Accountants – with help from The Ohio Society of CPAs. 
On this episode, Loreal Jiles, lead researcher on the study and IMA Director of Research, leads a conversation with Scott Wiley, president and CEO of The Ohio Society of CPAs; and Margaret Finley, OSCPA's diversity, equity and inclusion strategist. 
They discuss the challenges that are preventing diverse accounting employees from advancing, how professional organizations can help and more. 
Learn more on this topic in the upcoming September/October issue of CPA Voice.